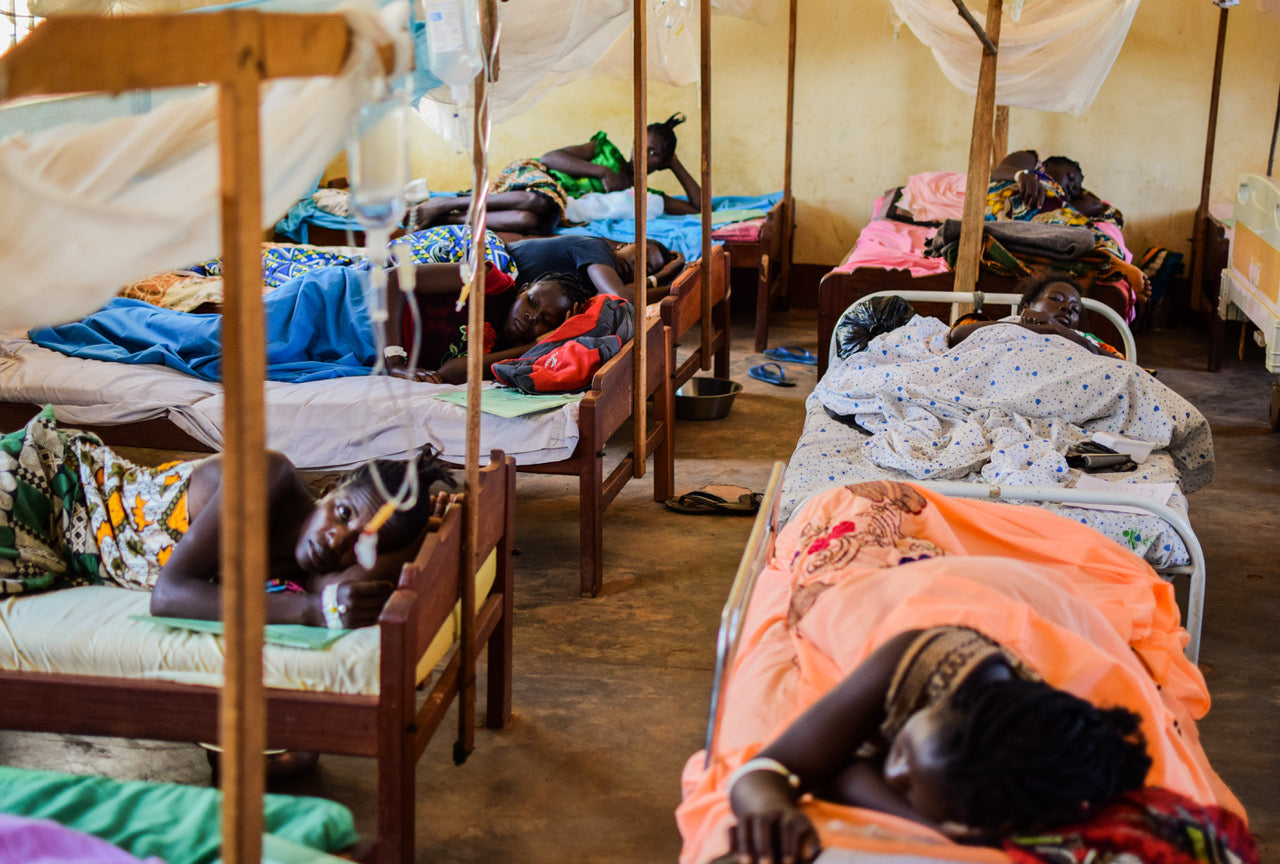 we need your help
please join us in bringing life-saving healthcare to South Sudan, the world's newest country!
learn more
a great way to contribute to this project is by providing a tax-deductible donation.
any donation over two dollars is tax deductible.
solar panel

high efficiency panels

146 required

$500 each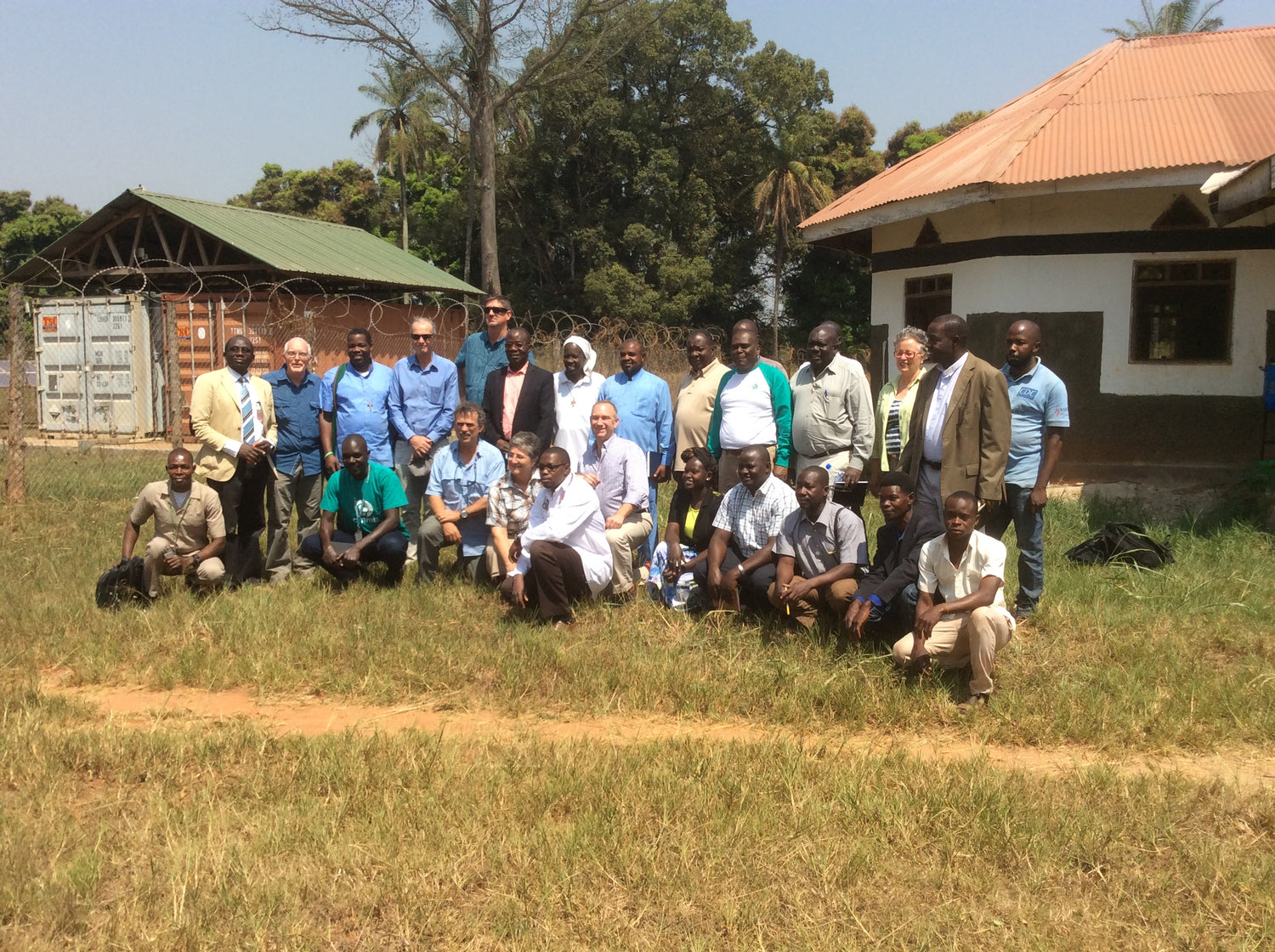 St Teresa Hospital Nzara
owned by and is managed by the Catholic Diocese of Tombura Yambio, co-operating with the government of South Sudan Ministry of Health. It provides general, maternal, child and infant medical care.
St Teresa hospital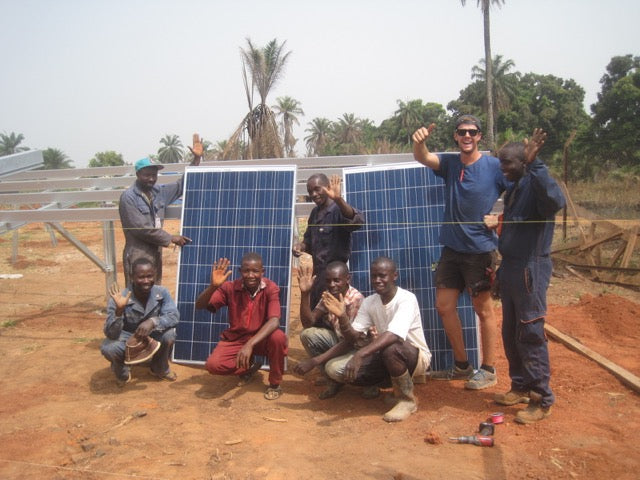 our projects
we are currently raising funds to build a new solar power plant. to learn more visit our projects page.
our projects